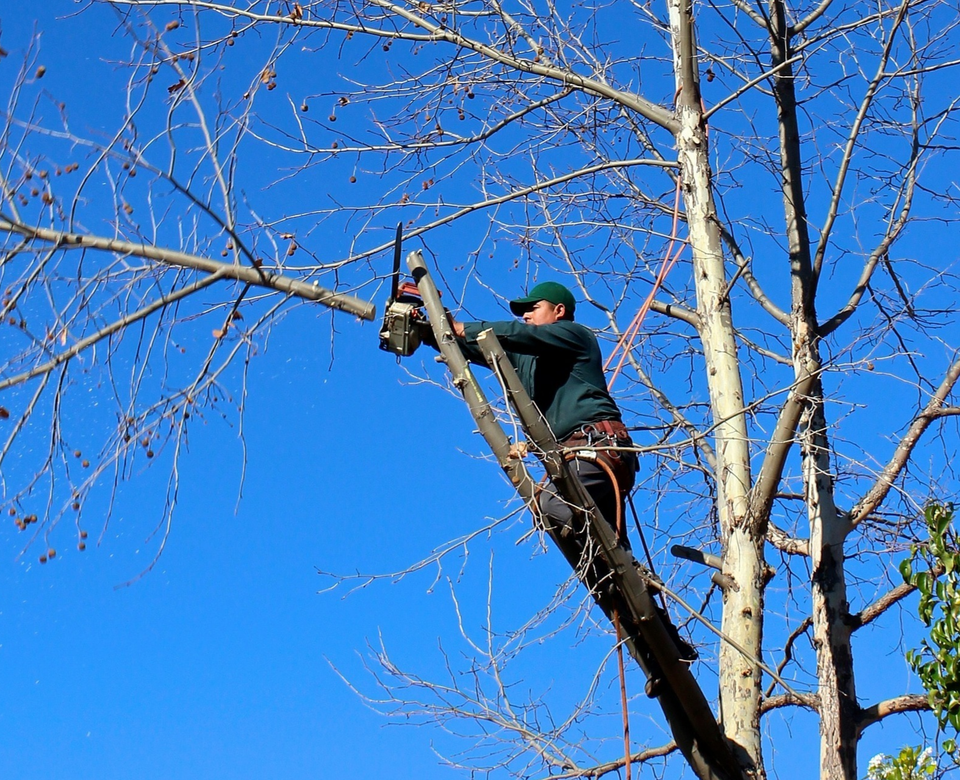 Trees Add A Lot to Our Environment.
They clean our air, shade us from the intense heat of the sun and provide welcoming greenery. There are, however, times when trees become dangerous and need to be removed. Tree removal is a dangerous task and is best left to trained, licensed and insured professionals.

If you need a tree removed safely and efficiently, call on the professionals at Maki's Tree Service. Please browse our website to see a complete list of the services we have to offer and contact us today for an estimate.
Maki's Tree Service Specialities